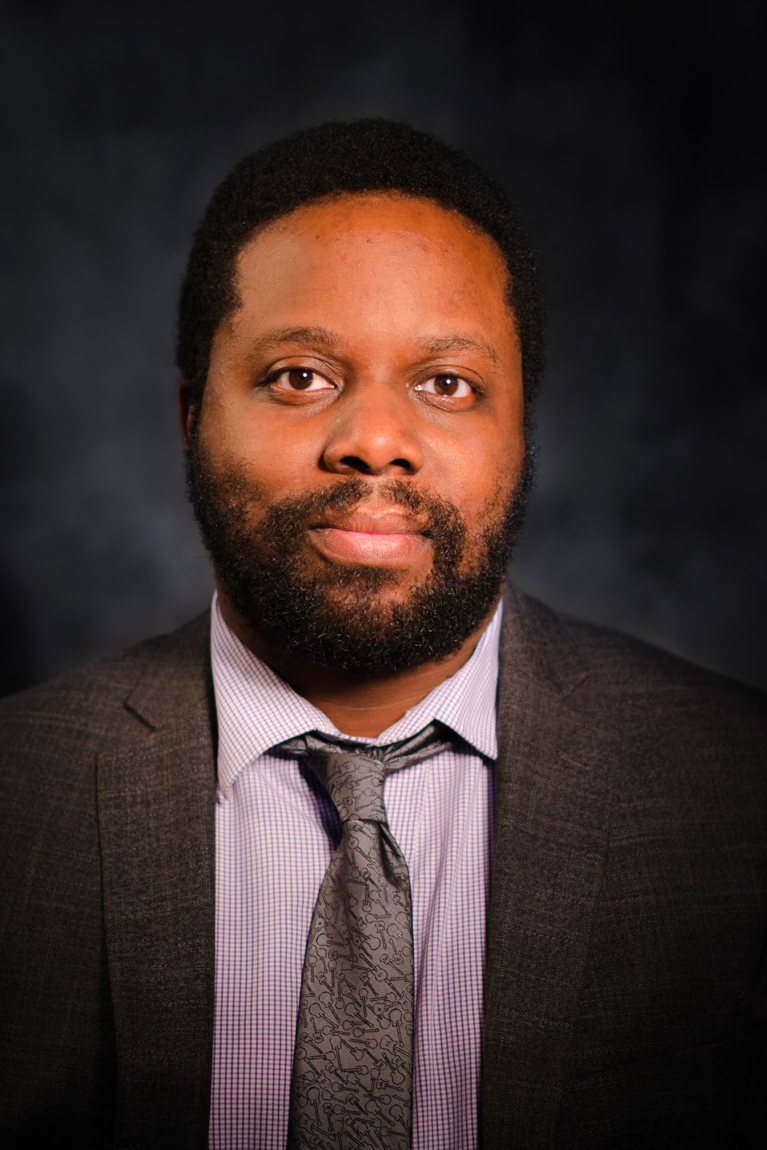 Dwayne Jones
Title
Certified Pedorthist
I started my pedorthic career in 2009 as a grinder for a small family-owned and operated company in Indianapolis, Indiana. The grinder job entailed roughly shaping foot orthotic shells from a milling machine. From there I was eventually tasked to add posting, shell modifications, and accommodations to the orthotics. After four and a half years I was promoted to production supervisor.
As a supervisor I managed 2 people, maintained equipment, performed repairs, and assisted with shipping and receiving.
In 2017, I moved to Fort Wayne where I met my wife. I was hired to begin a pedorthic apprenticeship at a long-standing family business that was a retail shoe store with an orthotic/prosthetic lab. I worked as a "foot-pro" and an apprentice for 1,000 hours before attending pedorthic school. During my apprenticeship, I honed my fabrication and patient care skills. Every orthotic device we supplied our patients with was made in house. In 2018, I obtained my Certification in Pedorthics.
Wanting to return to our home state, my wife and I relocated to Kalamazoo. I was hired at Wright & Filippis in November of 2019. I am now training to become a Certified Soft Goods Fitter. I fit several off-the-shelf orthotic items such as walking boot, ankle gauntlets, wrist/elbow/knee bracing, and even some spinal bracing.
The opportunity to expand my knowledge in order to further help my patients is something I am grateful for.
Educating my patients, helping them to heal, reducing their pain, and getting them back to work/play is something that I take great pride in.