Gene Filippis Memorial Golf Benefit – 2021 – CANCELED
Attendee Registration is Not Available at this time!
The 38th Annual Gene Filippis Memorial Golf Benefit has been canceled for the 2021 year.
Each summer, The Filippis Foundation hosts an annual tournament to support various non-profit organizations — and to honor the man who first established this enduring tradition.
The event, which dates back to 1985, honors Eugene (Gene) Filippis, a man of vision who was devoted to his family, dedicated to his profession, and extremely loyal to his employees. The oldest son of Tony Sr., Gene became President and CEO of Wright & Filippis in 1981.
A longtime member of the American Academy of Orthotists and Prosthetists, Gene also directed the Rehabilitation Research Center (now the Filippis Foundation) which was created to support a variety of educational and awareness programs related to persons with disabilities. Gene lost his life to cancer in June 1997 at the age of 59 after a lengthy and valiant battle. Gene's compassion, kind heart, and listening ear continue to be missed by all who knew him.
2020 Gene Filippis Memeorial Golf Outing Beneficiaries:
Every year the proceeds from the golf outing help support selected beneficiaries with their selfless missions to help those in need. Although we won't be able to gather and raise money together this year, we have decided to still donate to these organizations as they rely heavily on these funds to keep their mission going.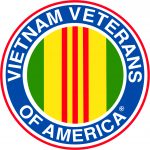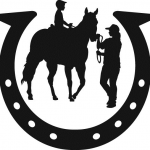 Attendee Registration is Not Available at this time!
For more information, please contact Samantha Smart at 248-710-2148, samantha@Wright-Filippis.com