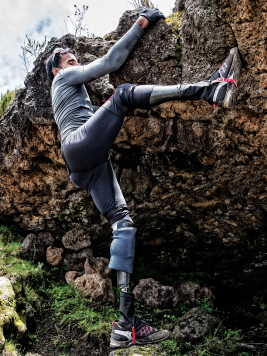 Lower Extremity
Lower extremity amputations range from vascular to trauma, young to old, and sports enthusiasts to basic ambulation for above and below the knee.
Learn More >>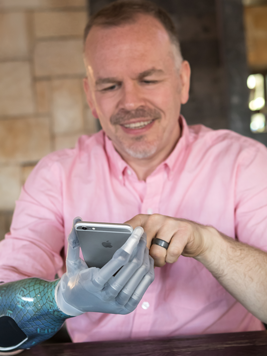 Upper Extremity
We offer conventional, electrically powered, and hybrid upper body prosthetics helping you realize your full functional potential.
Learn More >>
Pediatrics
When the patient is a child, we believe a team approach is best. We work closely with parents through education, peer visits and follow up for life.
Learn More >>