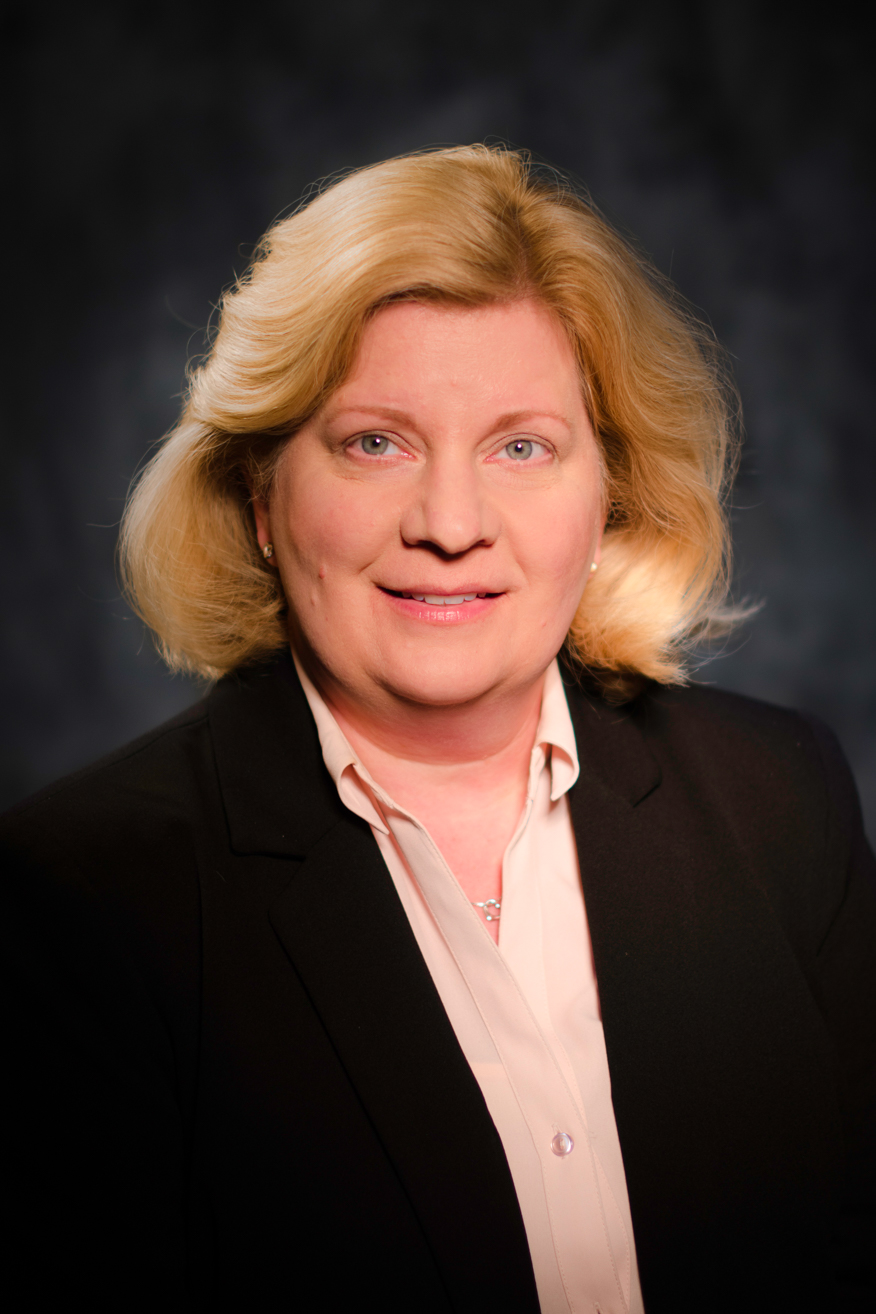 Patricia Burton C.O., C.P.E.D.
Title
ABC Certified in Orthotics and Pedorthics
Patricia holds an American Board for Certificate in Orthotics and Pedorthics and has over 30 years of experience. She earned her Bachelor of Science in Biology from Grand Valley State University with an emphasis in Health Sciences. After she graduated from GVSU she attended Shelby State University for her certificate in Orthotics in 1989. She completed her orthotic residency at DMC and Rehabilitation Institute of Michigan. Her expertise includes: Pediatric care, Neurological disorders, Spinal Cord injury, Orthopedic, and Sports Medicine. Patricia enjoys learning the newest technology such as: Stance Control KAFO, 3D Scanner for pediatric cranial shaping, MyoPro Robotic Technology for upper extremity arm motion. She gets great satisfaction from helping patients to restore function to their lives. She is inspired by her patients to seek further learning by providing quality patient care to promote successful outcomes.